Welcome to the O'Connor Website
*For information on "Council Meetings," "Municipal Office Hours," "Fire Permits" and "Disposal Site," please see the links below.  For other information, please see our drop down menus, or check for "Important Links" to the left of the screen.
HIGH SPEED INTERNET
The Provincial Government has recently announced that they will be investing $150 million in reliable broadband and cellular service to create even more economic and educational opportunities in rural, remote and underserved areas of the province. 
Connected North is providing an Internet Speed Test that will help support applications for funding.  The test will provide information about speeds at your property and show the need and the impact improved Broadband Infrastructure will have. Telecommunication Service Providers also use this information to analyze their business case and it helps them see where potential customers may be if they improved their network.
We would like to encourage all residents of the Township of O'Connor to take this test by clicking on the button below.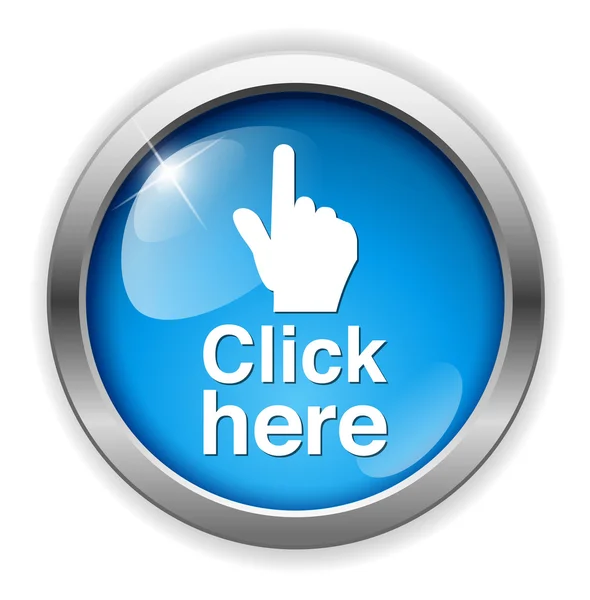 | | |
| --- | --- |
| | Fire Permits are required between April 1st and October 31st.  Please visit our Fire Department page this website for more information. Click on the Fire Permits link to the left to request a Fire Permit. |
DISPOSAL SITE
The Disposal Site is operating on its regular

winter

hours.  Due to COVID-19, we still ask that residents simply drop off their garbage in the designated areas for proper disposal and avoid socially interacting with others. Visit our

Disposal Site

page this website for more information.
| | |
| --- | --- |
| | The Municipal Office is now open to the public with restrictions. Please visit our Municipal Office page this website for more information.  |
| | |
| --- | --- |
| | The next regular meetings of Council will be held on Monday, November 9, 2020 at 7:00 p.m.  The meeting will be held at the O'Connor Community Centre to allow for social distancing.   |