Welcome to the O'Connor Website
*For information on "Council Meetings," "Fire Permits" and "Disposal Site", please see below.  For other information, please see our drop down menus, or check for "Important Links" to the left of the screen.
HAPPY CANADA DAY! 
If you were unable to gain access to the show or missed it for whatever other reason, the shows are still available to watch!  Check it out!! Great fireworks and a great show put on by Canadians!
                                                     
As many will unite during Canada Day via virtual celebration, the Township of O'Connor would like to remind residents to maintain their social distancing measures and stay within your 10 person group, and join us for a virtual celebration! 
The Government of Canada has planned a virtual firework display for Canadians celebrating the country's 153rd birthday on Wednesday, July 1st. Celebrate Canada's 153rd birthday and participate in virtual Canada Day programs from home and download a Celebration Kit with interactive and creative activities for the whole family.
Please find links below to enjoy those spectacular Canada Day fireworks and other programs.  Although we remain distanced in person, we are united in heart. Canadians - true North strong and free.
Explore different facets of Canada and experience inspiring, touching and captivating moments in the company of Canadians from across the country.
Sponsored by:
HIGH SPEED INTERNET
The Provincial Government has recently announced that they will be investing $150 million in reliable broadband and cellular service to create even more economic and educational opportunities in rural, remote and underserved areas of the province. 
Connected North is providing an Internet Speed Test that will help support applications for funding.  The test will provide information about speeds at your property and show the need and the impact improved Broadband Infrastructure will have. Telecommunication Service Providers also use this information to analyze their business case and it helps them see where potential customers may be if they improved their network.
We would like to encourage all residents of the Township of O'Connor to take this test by clicking on the button below.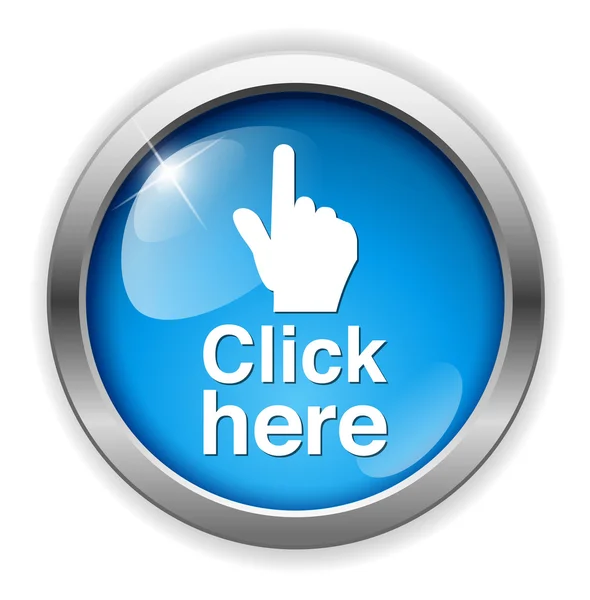 | | |
| --- | --- |
| | Fire Permits are required between April 1st and October 31st.  Please visit our Fire Department page this website for more information. Click on the Fire Permits link to the left to request a Fire Permit. |
DISPOSAL SITE
The Disposal Site will continue to operate on its regular summer hours during the COVID-19 pandemic. We ask that residents simply drop off their garbage in the designated areas for proper disposal and avoid socially interacting with others. Visit our

Disposal Site

page this website for more information.
| | |
| --- | --- |
| | The next regular meetings of Council will be held on Monday, July 13, 2020 at 7:00 p.m.  The June 22nd meeting will be held virtually due to COVID-19 and it will be determined at the June 22nd meeting whether or not the July 13th meeting will be in person or held virtually.  Click on Council Meetings to join meetings virtually. |
O'Connor Township News