Utilities
Listed below are some of the available service providers in the Township of O'Connor. You should contact the company direct for rates and availability in your area.
ATTENTION: All Hi-Speed Internet Users
The Provincial Government has recently announced that they will be investing $150 million in reliable broadband and cellular service to create even more economic and educational opportunities in rural, remote and underserved areas of the province.
Connected North is providing an Internet Speed Test that will help support applications for funding.  The test will provide information about speeds at your property and show the need and the impact improved Broadband Infrastructure will have. Telecommunication Service Providers also use this information to analyze their business case and it helps them see where potential customers may be if they improved their network.
We would like to encourage all residents of the Township of O'Connor to take this test by clicking on the button below.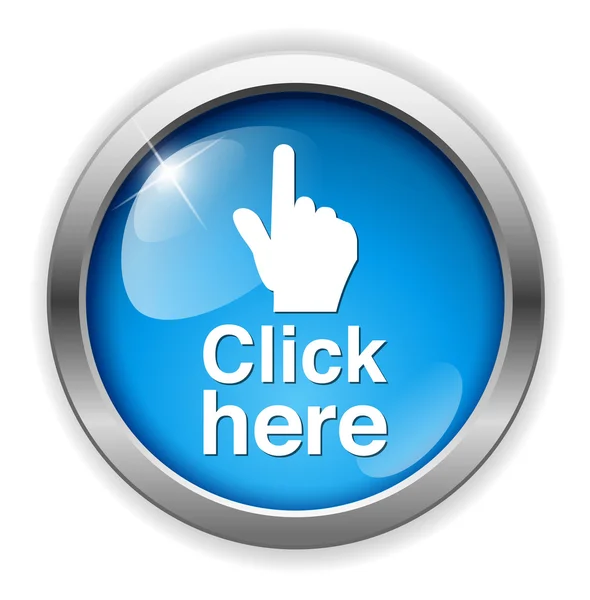 Service Providers
Telephone/Cellular
Hydro
Internet Providers
Satellite TV
Gas (Propane only)